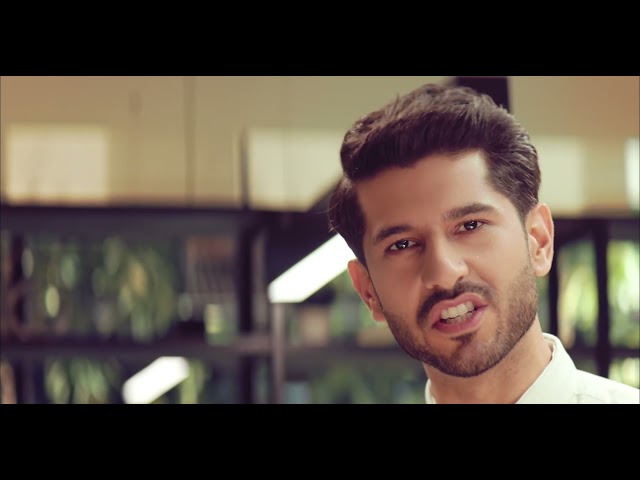 HEAD.
HEART.
HERITAGE.
HEAD.
HEART.
HERITAGE.
From bold brand building to compelling homegrown campaigns, we've been turning products into brands and consumers into fans for over 50 years. Our formula is that we're relentlessly result oriented, but always believe in staying true to the brand. So we challenge ourselves and our clients and go the extra mile to produce the best possible results through a powerful mix of teamwork and diligence.
In this way, we're not just ad makers and executors, but problem solvers and thinkers. And that is why clients have counted on us for over five decades because they know business as usual is not an option with us.
CAPABILITIES THAT
CREATE IMPACT
ADVERTISING
From content to execution, from large scale print to in-your-hands packaging, from first ideas to finishing touches, we create communications and campaigns that deliver results, stay relevant, build recall and always resonate.
DIGITAL & SOCIAL MEDIA
We create engagement, compelling content and bring audiences to you through our savvy understanding of the digital landscape. In a world of noise, you can be heard loud and clear with us.
MEDIA PLANNING & BUYING
Big print burst or online outreach, jingle on the radio or primetime ad space, we get your brand heard, seen, felt, noticed across both traditional and new media. Because we have the expertise to create spaces where they don't exist.
PR & ACTIVATION
Helping connect with customers is the catch-all for today's advertising. But sometimes, it needs an extra leap in the form of PR and activation initiatives to get the buzz going and build loyalty, trial and interest.
For over 50 years, we have worked with a diversity of clients across various sectors of Pakistan's brand landscape.
Bringing together different voices, perspectives and ideas in a way that produces spectacular results.
We don't compromise on creativity or courage.
But we do constantly push ourselves beyond the realms of our imagination and capabilities.
And here are some of those who know and recognize that…
With work spanning over five decades, it is no wonder that we are especially proud of the rich legacy of clients we have worked with in the past – often enjoying relationships that have stretched over many years.
Here are some of those who we shared great moments, great work and great experiences with…
We're dedicated to getting better results
We can see the bigger picture, but don't lose sight of the smaller details
We have the experience of the past and the skills of the future
We love to create from the heart, but always listen to our head
FIND US
Office Address:
22-C, Prestige Communications, 4th Floor,
Khayaban-e-Shahbaz, DHA Phase VI,
Karachi, Pakistan – 75600
Landline: (92-21) 35171761-4
Email: info@prestige.com.pk